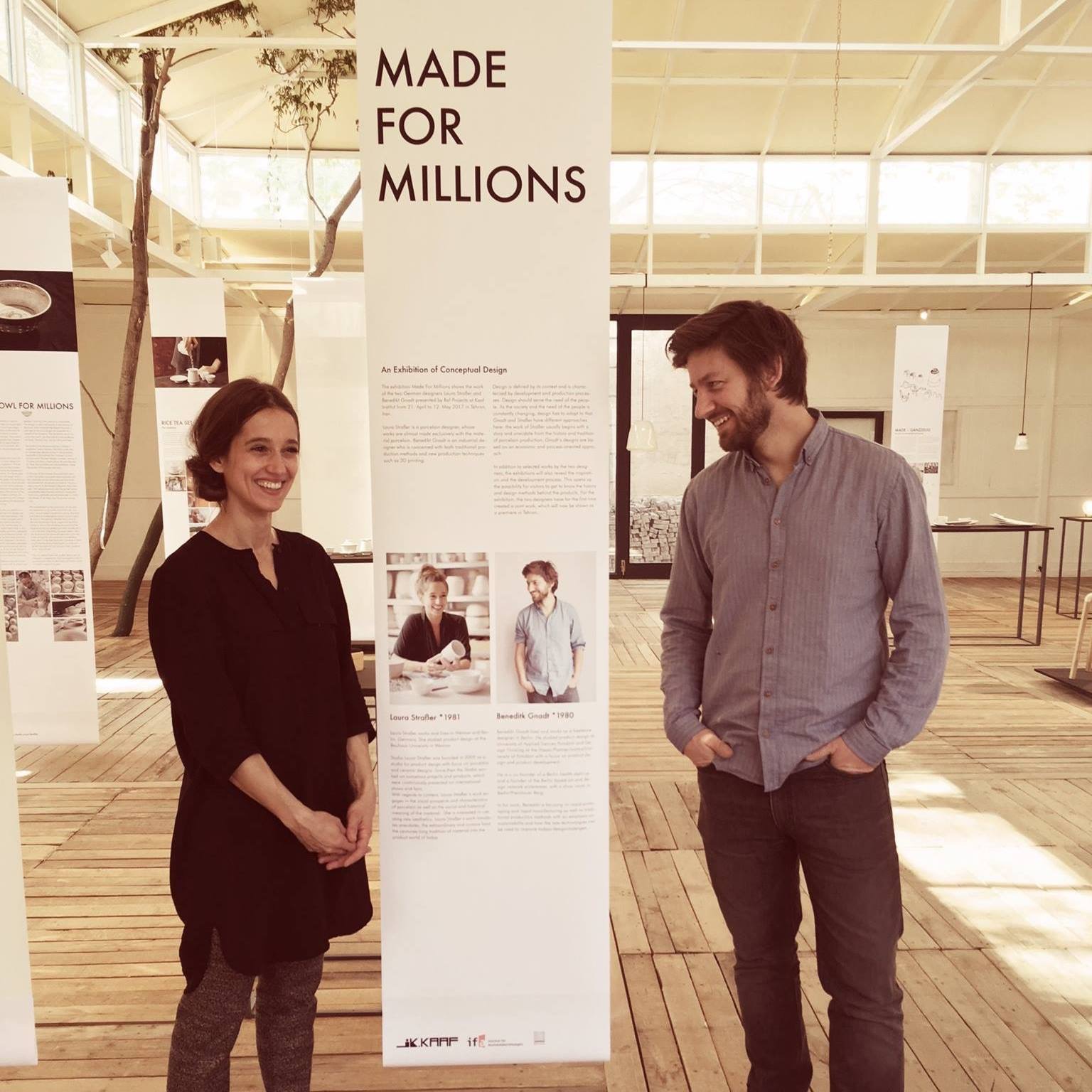 Made for Millions
Laura Straßer works and lives in Weimar and Berlin, Germany. She studied product design at the Bauhaus-University Weimar.
Studio Laura Straßer was founded in 2009 as a studio for product design with focus on porcelain and ceramic designs. Since then the Studio worked on numerous projects and products, which were continuously presented on international shows and fairs.
With regards to content, Laura Straßer's work engages in the visual prospects and characteristics of porcelain as well as the social and historical meaning of the material. She is interested in creating new aesthetics. Laura Straßer's work translates anecdotes, the extraordinary and curious from the centuries-long tradition of material into the product world of today.
Laura Straßer was fellow at Akademie Schloss Solitude in Stuttgart/Germany in 2013/14. Since 2013 Laura Straßer is working as a designer and product developer for Karakter Copenhagen and Lyngby Porcelain/Denmark as well as for KAHLA Porzellan/ Germany and recently hold the visiting professorship for Material Design at Bauhaus-University Weimar.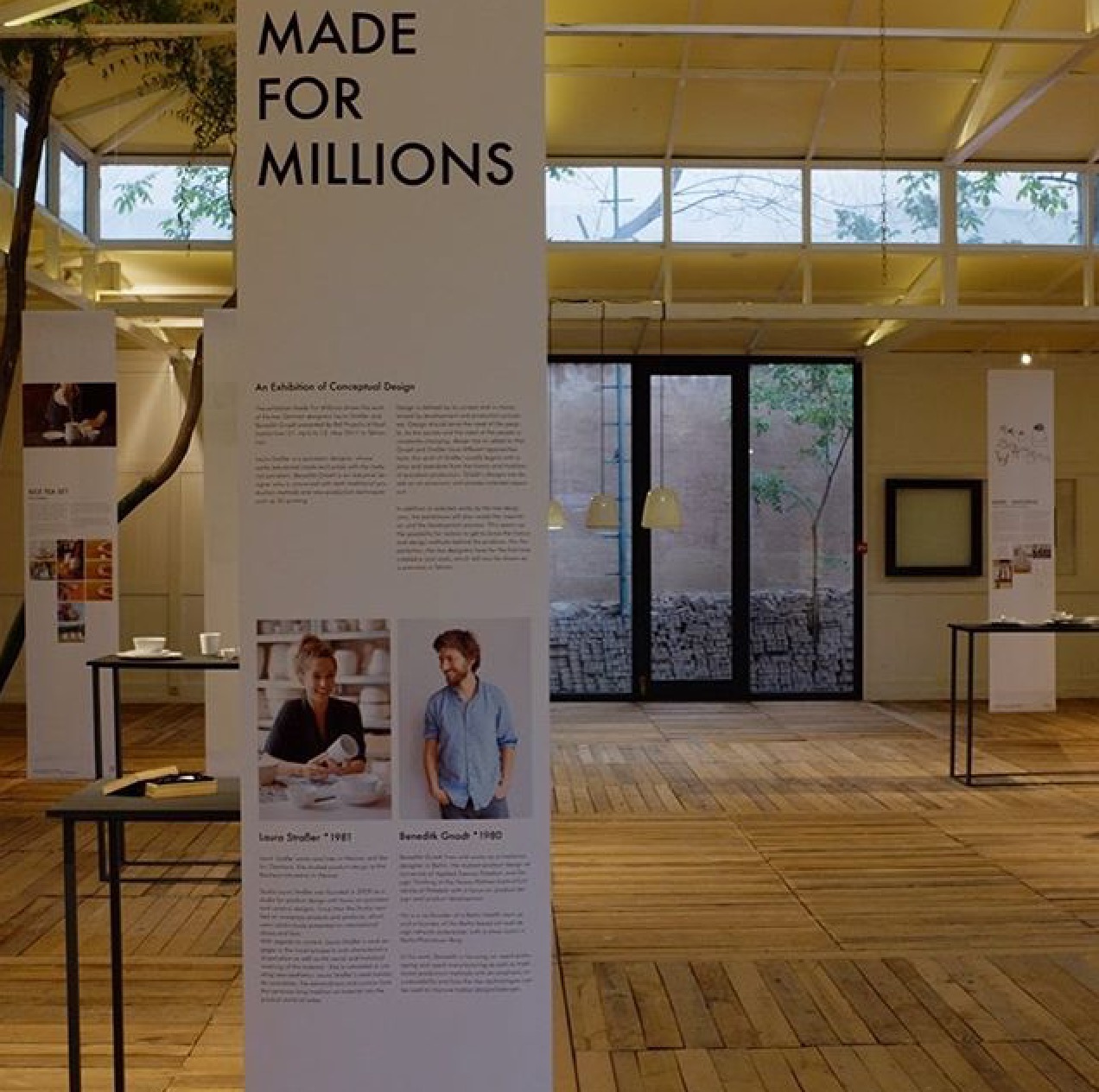 Benedikt Gnadt lives and works as a freelance designer in Berlin. He studied product design at University of Applied Sciences Potsdam and Design Thinking at the Hasso-Plattner-Institut/University of Potsdam with a focus on product design and product development. He is a co-founder of a Berlin health start-up and a founder of the berlin based art and design network erstererster, with a show room in Berlin/Prenzlauer Berg. In his work, Benedikt is focusing on rapid prototyping and rapid manufacturing as well as traditional production methods with an emphasis on sustainability and how the new technologies can be used to improve todays design challenges.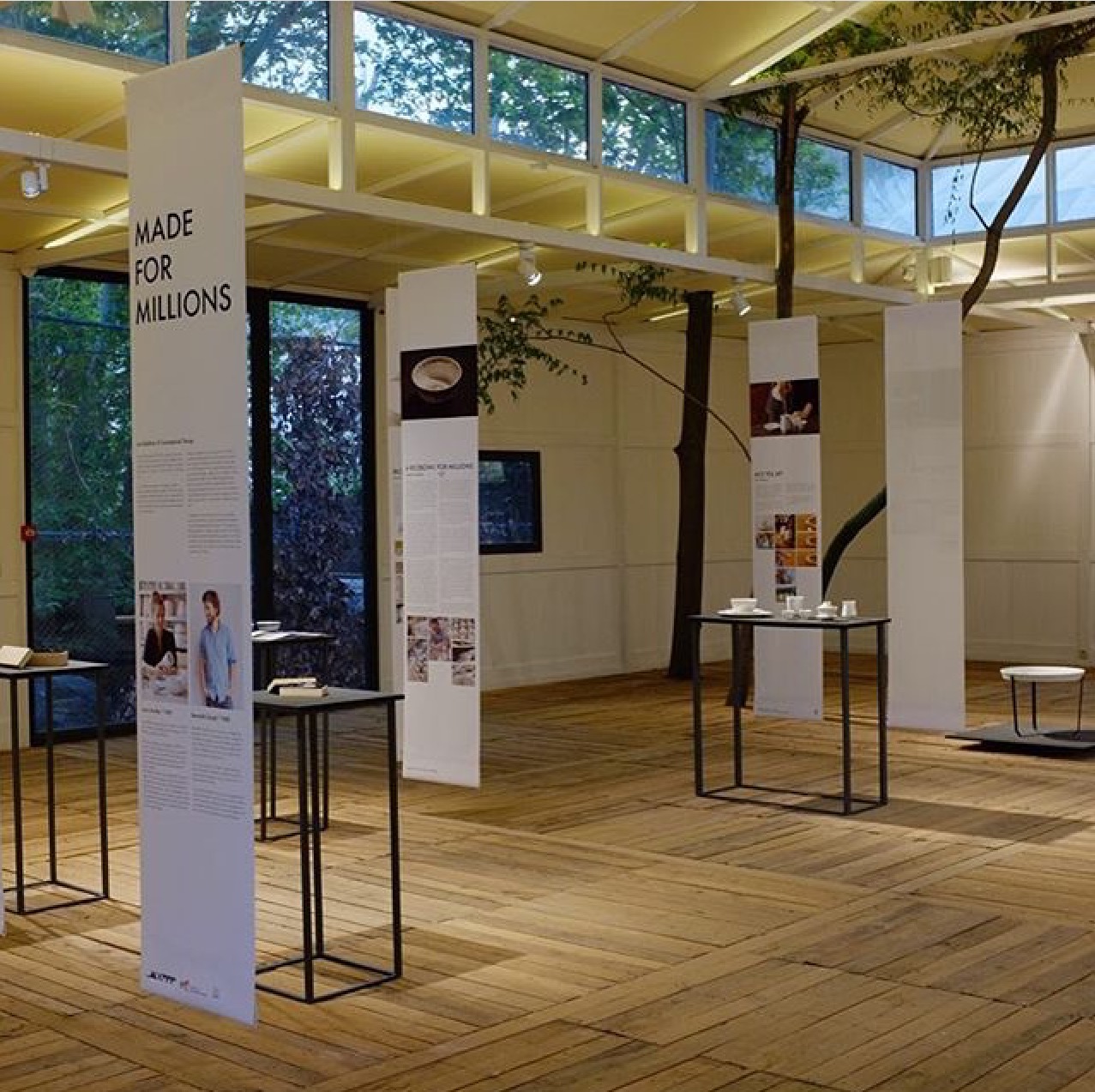 Design is defined by its context and is characterized by development and production processes. Design should serve the need of the people. As the society and the need of the people is constantly changing, design has to adapt to that. Gnadt and Straßer have different approaches here: the work of Straßer usually begins with a story and anecdote from the history and tradition of porcelain production. Gnadt's designs are based on an economic and process-oriented approach.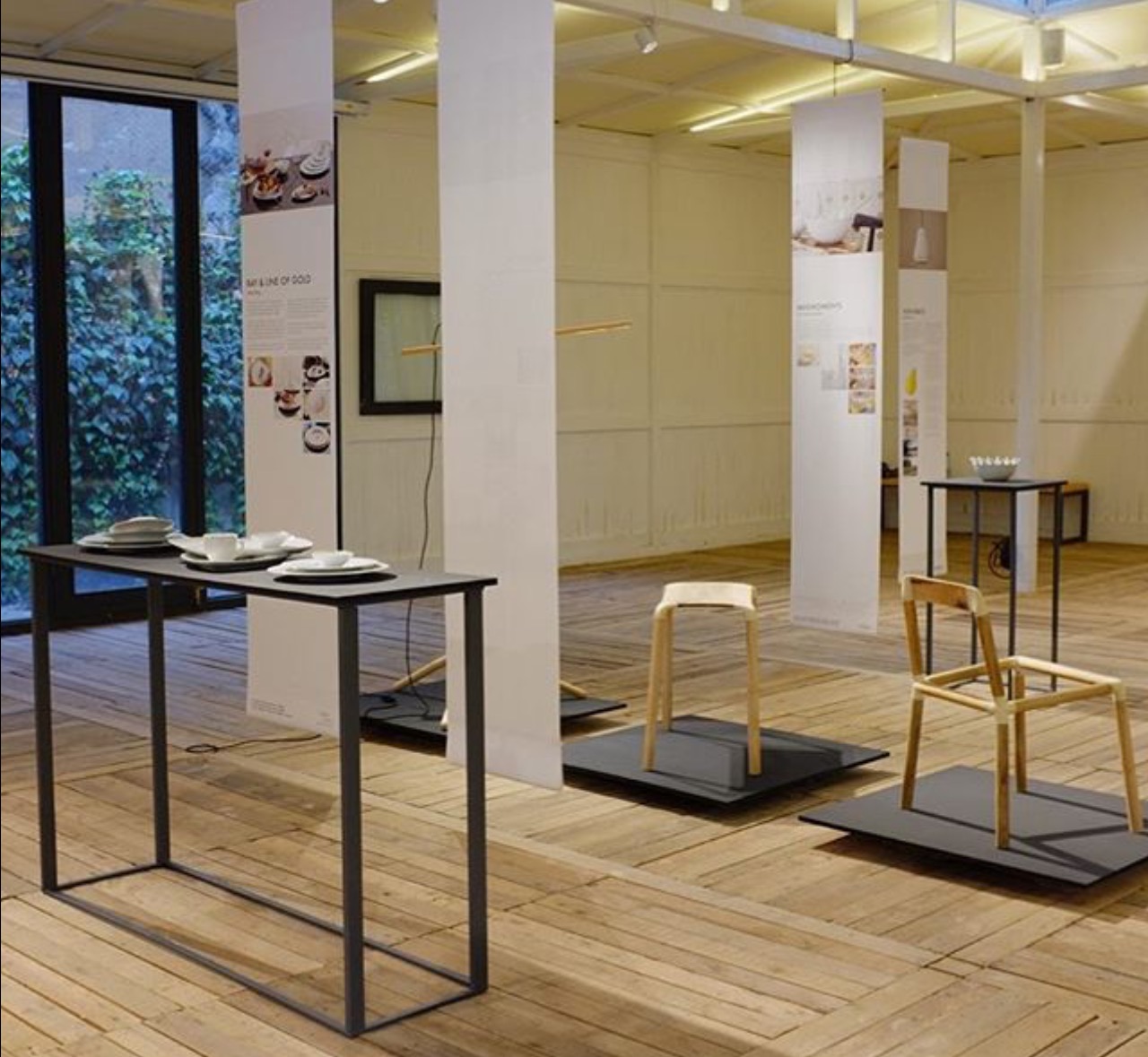 In addition to selected works by the two designers, the exhibitions will also reveal the inspiration and the development process. This opens up the possibility for visitors to get to know the history and design methods behind the products. For the exhibition, the two designers have for the first time created a joint work, which will now be shown as a premiere in Tehran.