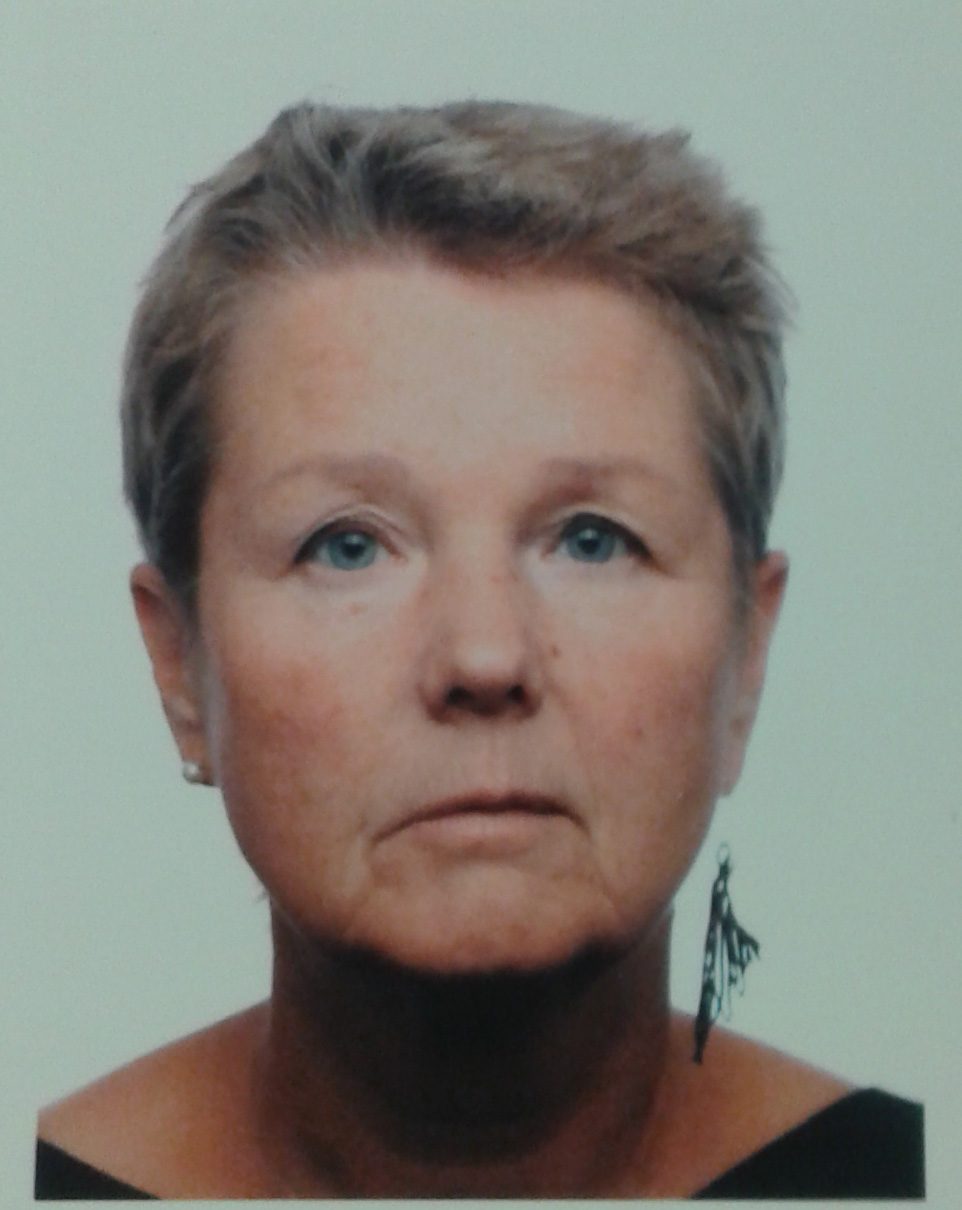 Leena Kuumola
Born 1958 in Finland, Leena Kuumola is an art critic based in Helsinki. She studied art history at Stockholm University in Sweden, literature at Helsinki University and holds a B.A. in literature, philosophy and art history from Åbo Akademi, Turku, Finland.
Kuumola ran an art gallery called galleri leena kuumola in Stockholm from 1992 to 1996 and after that in Helsinki, from 1996 to 2005. The focus of the gallery was on conceptual art, sound and video art, installations and experimental short films. In 2003 she won the Nuori Voima Price for remarkably enhancing the position of high-quality experimental art in Finland.
Since 2006 Kuumola has been writing critiques, essays and reviews on art in both Swedish and Finnish. Her texts have been published, among others, in the Finnish art magazine Taide and the main Swedish language newspaper in Finland, Hufvudstadsbladet. In 2014 she won the E.J. Vehmas Prize for art critics, which is awarded every three years in Finland. She also translates texts dealing with art and philosophy of art.
For the last ten years, Kuumola has been examiner and reviewer of diploma works at the Academy of Fine Arts and lectured on visual literacy at Theatre Academy (both two belonging to Helsinki University of Arts). She has also lectured at Free Art School in Helsinki and at Scandinavian Art School in Kokkola.