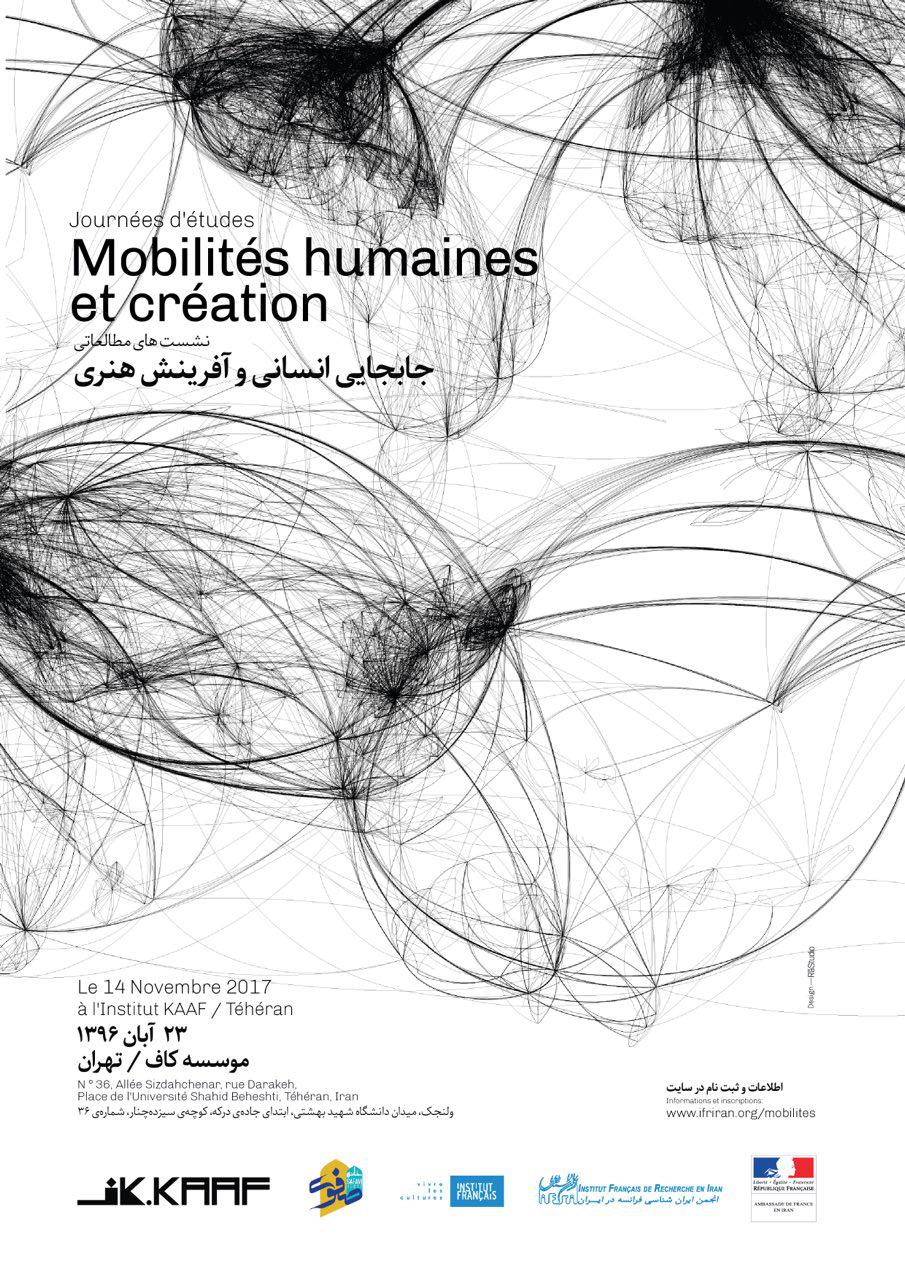 Esmeralda Kosmatopoulos
Born in Greece, raised in Paris, she now lives and works between Paris and New York. Her work investigates the definition and construction of identities, personal memories, culture and collective histories in the post-Internet age. She places herself as a translator, building connections between past and present, physical and virtual and ultimately between one and another.
 
Her work was exhibited in galleries, institutions and public spaces in North America, Europe and Latin America including Kunsthal Charlottenborg (Copenhagen, Denmark), Künstlerhaus Wien (Vienna, Austria), AMA | Art Museum of the Americas (DC, USA), Palazzo delle Arti Napoli (Naples, Italy), Kunsthal Aarhus (Aarhus, Denmark).
Working often in-situ, she was invited to several residencies including Kooshk residency (Tehran, Iran), BAR (Beirut, Lebanon), Victoria Square Project (Athens, Greece) and MASS MOCA studios (North Adams, USA). Kosmatopoulos also worked alongside socially charged entities such as the Organization of American States (United States), the Kayani foundation (Lebanon), Unicef Blue Dot (Greece) and the Museum Louis Braille (France) to create large-scale installations that raise awareness on social issues.